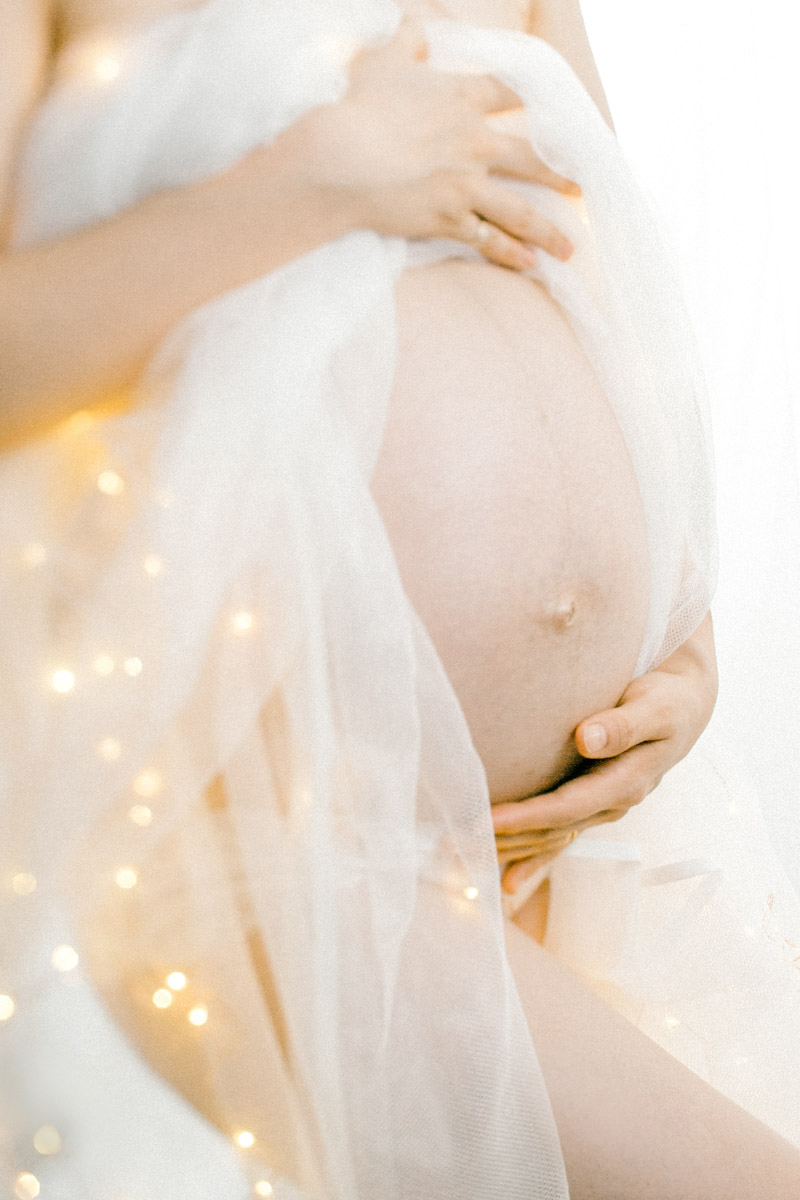 Maternity
マタニティ フォト
"Let us make pregnancy an occasion when we appreciate our female bodies."                          – Merete Leonhardt-Lupa
Maternity photo sessions are ideally carried out between 6th – 8th month or 32-36 weeks.
We will take some lifestyle photos at your home with your family and loved ones. Followed by a photo shoot at a park or nature reserve nearby.
If you would love to have some intimately elegant images of your pregnancy glow, Backdrop and Lightings can be brought over to your home or it can be done at my home studio. Only a female photographer or female assistant will be present to enhance privacy.
Pregnancy is not only beautiful and rewarding, but it's also a privilege that one sometimes forget.
This is the ultimate celebration of femininity.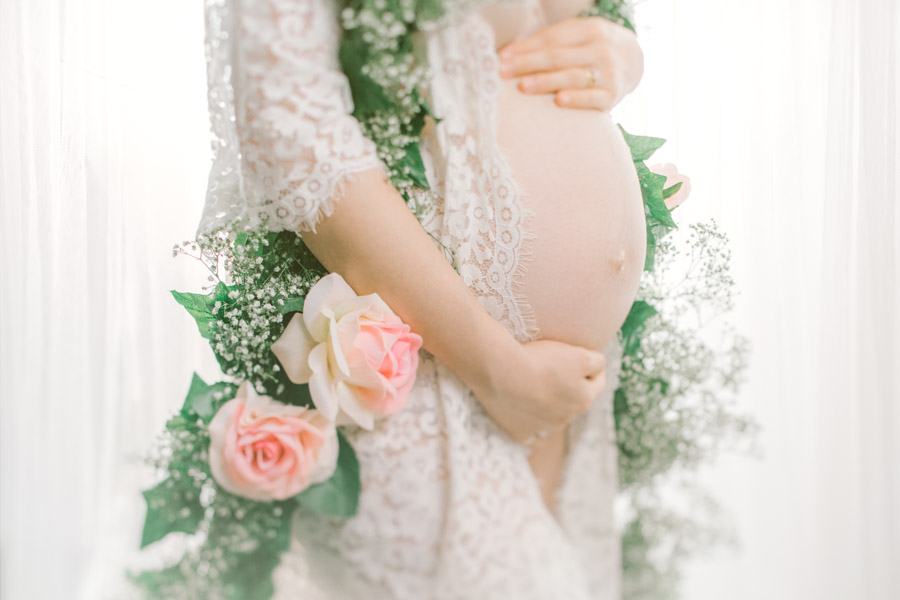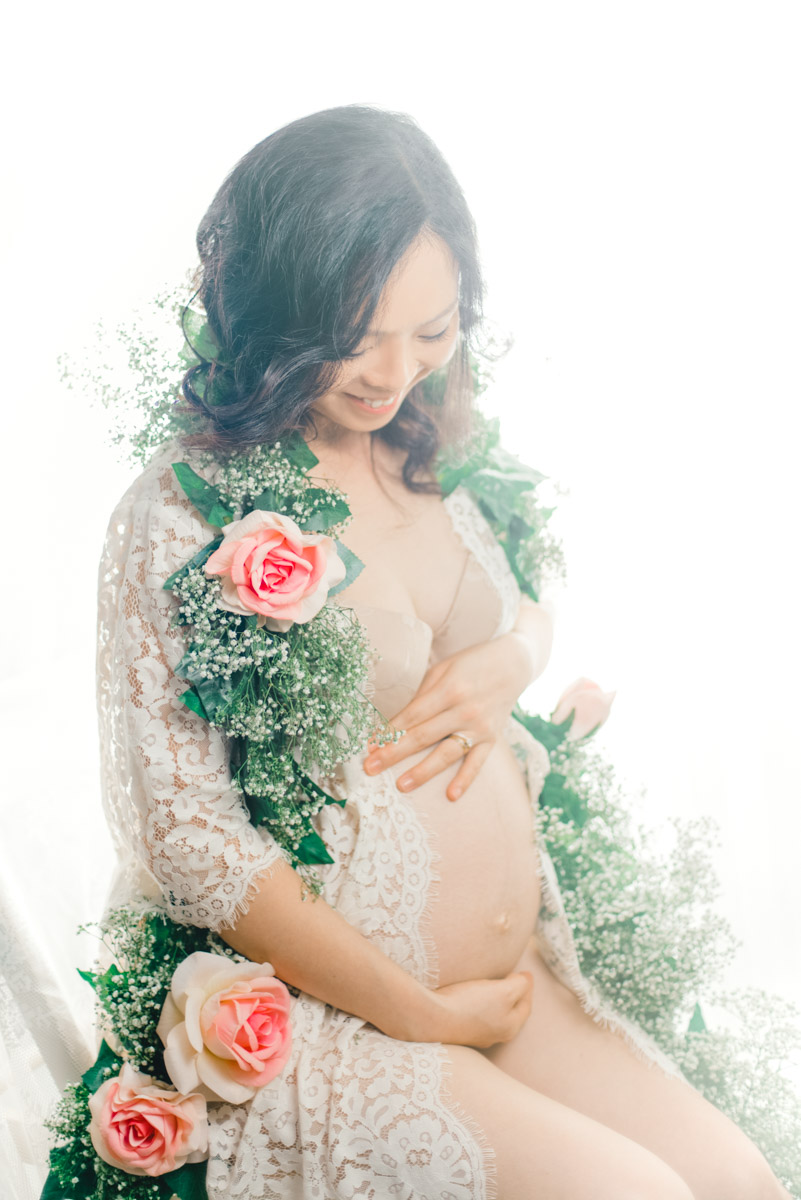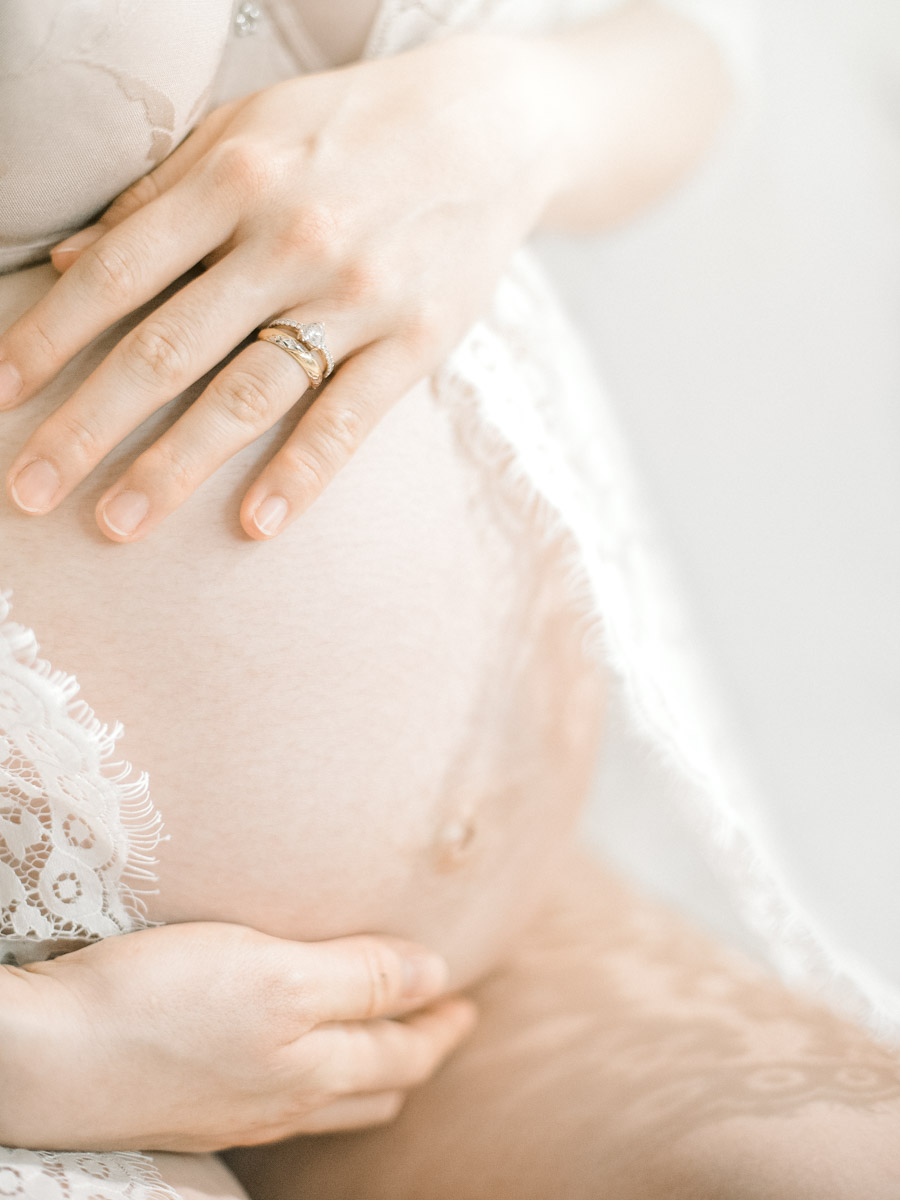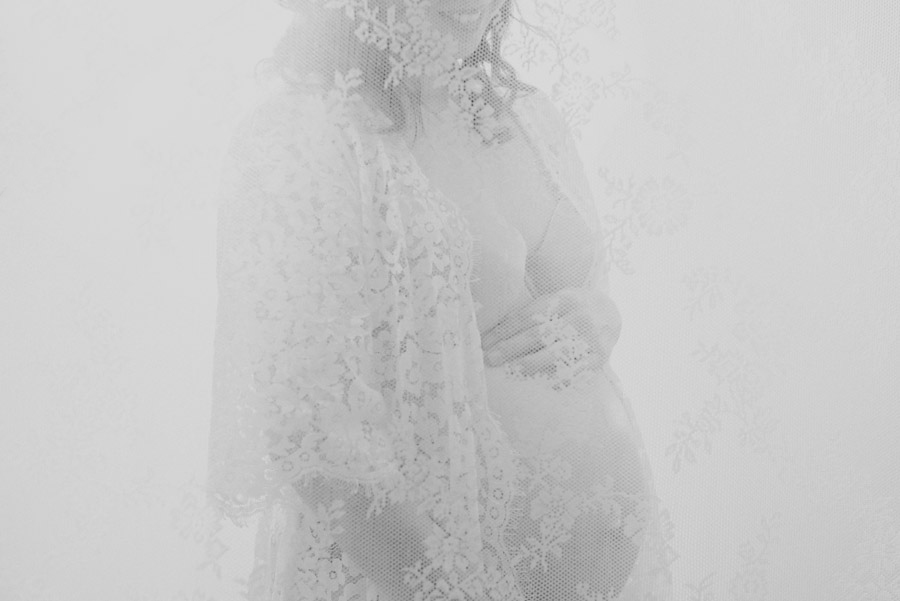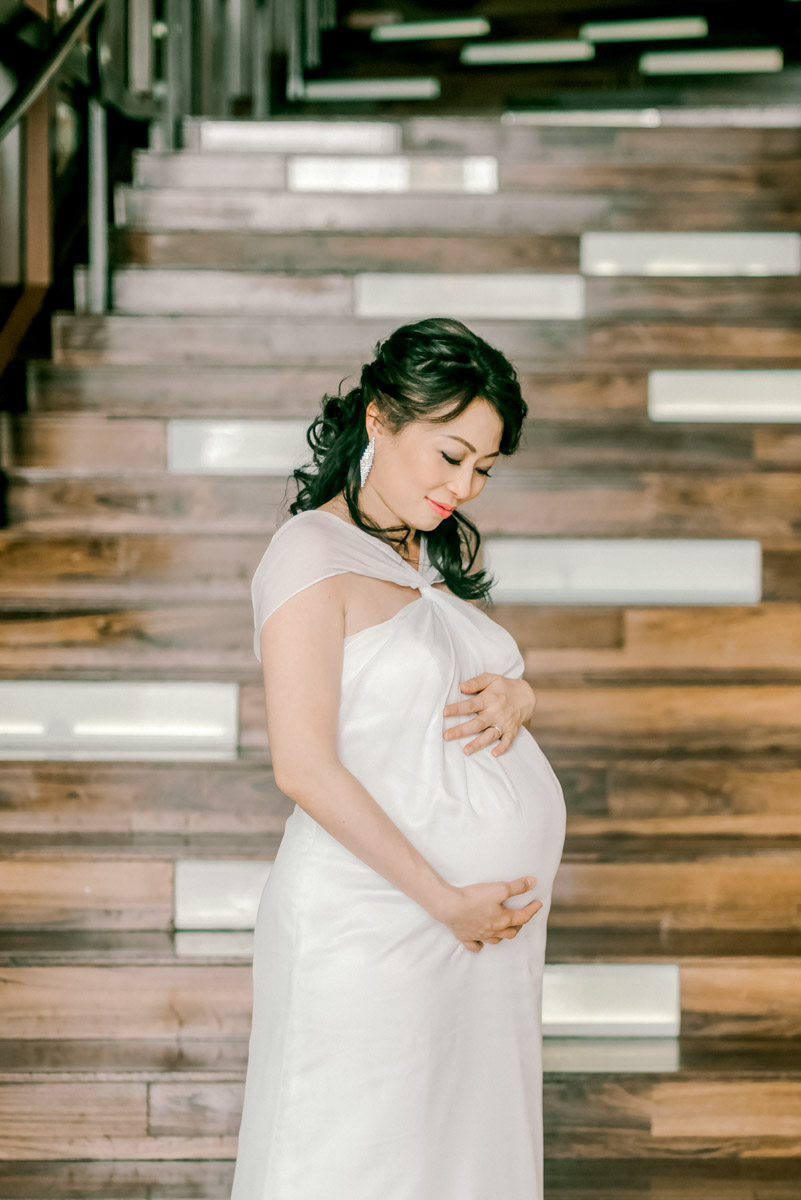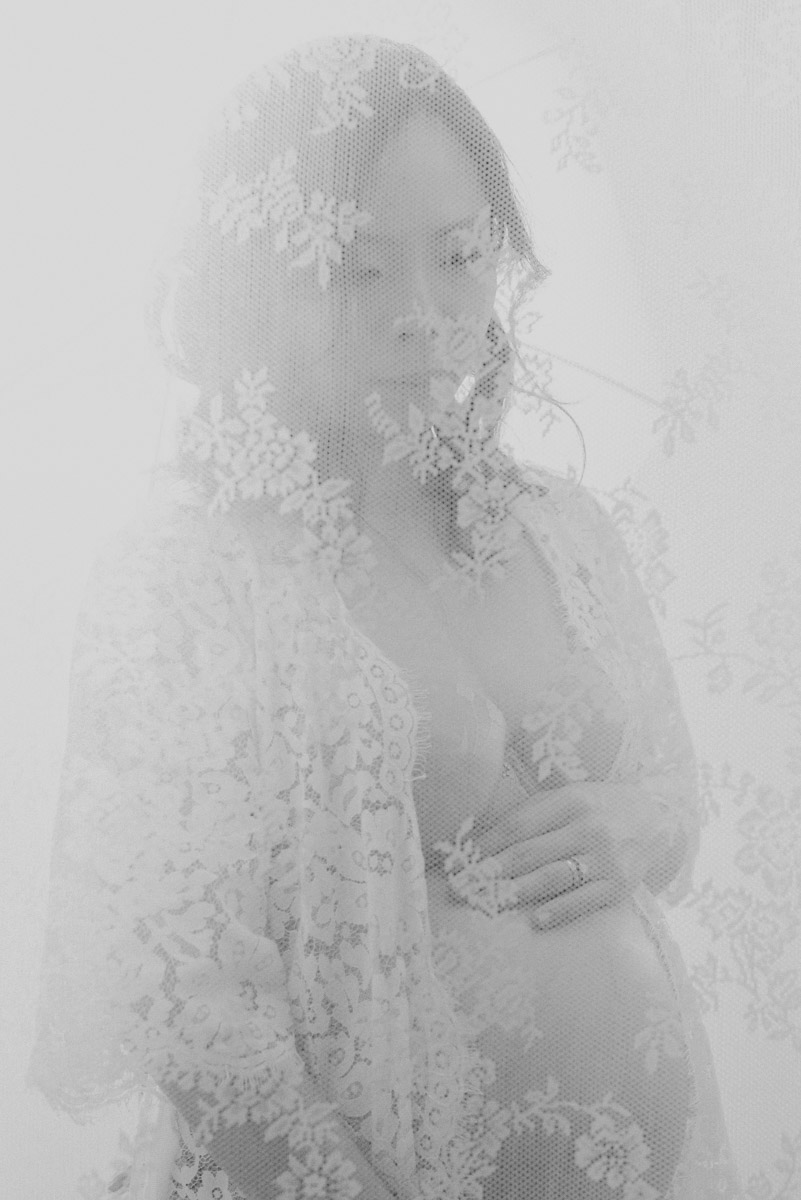 Start planning
Newborn Sessions are best when your infant is within the first 5-14 days of birth.
新生児特有の深い眠りについているので、生後10日~14日が最適な撮影のタイミングです。